Join Team Ollie for the 2019 Boston Marathon!
The South Boston Neighborhood House is  proud to be a part of the John Hancock Non-Profit Marathon Program for the 2019 Boston Marathon on April 15th, 2019.
We are currently accepting applications for runners on a rolling basis. Please note that we receive dozens of applications each year so submitting an application does not guarantee you a spot on the team.
Applicants that require a bib will be asked to raise a minimum of $7,500. Qualified runners that already have a bib are welcome to join our team and are asked to raise a minimum of $2,000.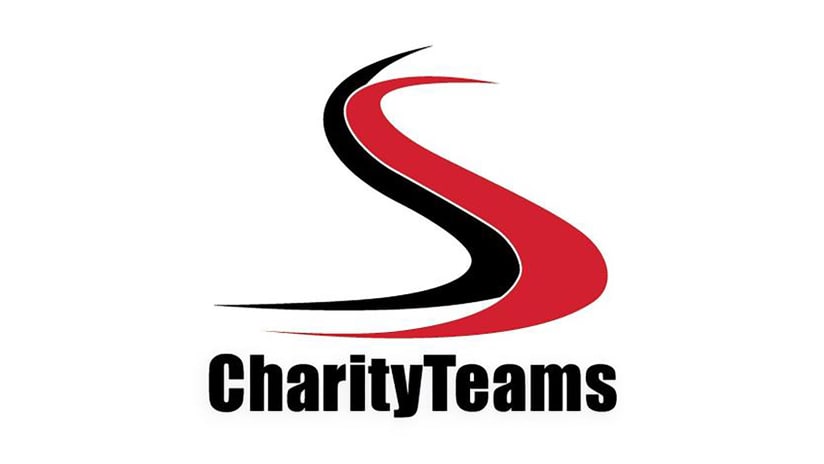 Some of the advantages of being a part of Team Ollie include:
An official bib into the 2019 Boston Marathon®
A Team Ollie singlet and running swag
Access to team meetings
Coaching and guidance from CharityTeams.com
A full and personalized 20-week training plan for every level of running by RRCA certified coaches
The opportunity to participate in organized weekly group runs on the Boston Marathon® course complete with aid station support
The opportunity to participate in Tuesday night hill workouts and speed workouts
CharityTeams weekly communications and monthly meetings with guest speakers
Fundraising support
An opportunity to participate in the CharityTeams Superhero 17 and the CharityTeams Hop21 themed runs
Access to incentive prizes for fundraising
Discounts on running gear
A private team bus to the starting line on Marathon Monday and much more!
Fill out the application here: